President 2016-2017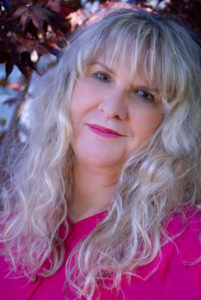 Welcome to the Soroptimist International of Sequim website! We are women from varied backgrounds and perspectives working together to improve the lives of women and girls and support programs in our community. We currently support over 25 charities and scholarship programs that enable those in need to better their lives and lives of their families.
We are proud of the fact that our Sequim club will be 70 years old in 2017. We are just as dedicated now as the first Soroptimists were 70 years ago. Our theme this year is "a Symphony of Service." We like to compare ourselves to a beautiful symphony made up of many different instruments and sounds that come together to create exquisite music that fills the heart and soul.
We invite you to join us. New members are always a welcomed treasure that keeps our club strong and growing. Please look through our website for additional information and please feel free to contact me at president.sisequim@aol.com. I will be happy to answer any questions you have.
All my best,
Kathryn Pacelli, President 2016-17