SI/Sequim Membership

Welcome and thank you for your interest in Soroptimist International of Sequim (SI Sequim)!
Soroptimist International, a worldwide organization with over 75,000 members in 130 countries, works at a local, national and international level to Educate, Empower and Enable opportunities for women and girls. Soroptimist's Mission is …to improve the lives of women and girls through programs leading to social and economic empowerment. Projects are carefully chosen to address challenges unique to today's women. We are proud to celebrate 70+ years of service to the greater Sequim Community!
Monthly Meetings (September-June)
2nd and 4th Tuesdays (September-June)
7:30-9:00 A.M. breakfast meeting, SunLand Country Club ballroom
Occasional Social Gatherings
Financial Info
2017-2018 Annual New Member dues: $145.00 ($110.00 after January 1)
2017-2018 Annual Renewal dues: $130.00
Breakfast Meeting: $12.00
Opportunities for Service to the Community
Educational activities for Sequim School students
Fundraising events
Hands-on support for community non-profits
Medical Loan Closet
…and many more!
Personal Growth
new friendships
professional growth and leadership skills
educational activities
heightened awareness of other cultures
Please contact us if you have questions, would like to attend a club meeting/event, or just wish to learn more about membership in Soroptimist International of Sequim!
Missy Church-Smith & Jane Manzer, Membership Co-chairs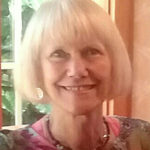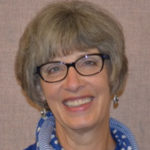 ---
E-mail:
Membership
US Mail:
Soroptimist International of Sequim
PO Box 126
Sequim, WA 98382